ďI have worked with Erin Chaney and World View Travel for almost 15 years. They have helped me coordinate travel to Orlando, Chicago, and Colorado, in addition to locations in Texas, and I can attest that their knowledge, professionalism, and attention to detail is second-to-none. They are musicians with a passion for travel, and I canít think of anyone else that I would rather have coordinating my band trips.Ē

Richard Thomas
Director of Bands
Red Oak High School
"World View has provided Abilene High with exciting tours for the better part of a decade. They offer great flexibility with planning, and always craft trips that give our students and parents great memories that will last a lifetime. We appreciate their attention to our groupís unique needs and challenges. You will not regret working with World View!"
Joshua Brown
Director of Choirs
Coppell High School
"Erin and Erica are the best! I have used them for band trips to Disney, San Antonio, and Durango. They offer first class accommodations and transportation, great destinations, and professional escorts that take care of all the details. I know that when World View is in charge of my travel, all I have to do is take care of the kids. They take care of all the rest! You wonít regret using World View Travel!"
"I have worked with World View Travel for many years. Not only do I appreciate the time they save me when planning trips but I also enjoy my trips so much more because of the great service they provide. I can actually spend time with my students when we travel!"
Beth Gove
Director of Choirs
Cedar Park High School
"The Senior Adult ministry of First Baptist Richardson has been very pleased with the professional service we have received from Erin and her staff on recent trips. She and her staff have gone beyond what has been asked to make sure all our needs are covered. I love her detailed information sheet with contact information and daily schedule for us to follow."
Gerald Ware
Director of Choirs
First Baptist Richardson, TX
We have used Erin for several of our Youth Choir Tours. She knows it all because sheís been everywhere! Itís great to have a one stop-go to person to help with our trips.
Andy Swanner
Director of Youth Choirs
First Baptist Church Richardson, TX
"This is a first class travel company! They plan exceptional trips and provide knowledgeable escorts that see to all details of the trip leaving the director time to enjoy the trip and the students."
Brenda Wagner
Director of Orchestras
Norman North High School
Norman, Oklahoma
"Erin and the staff at World View are marvelous! They have top notch accommodations throughout their tours from housing sites to tickets and restaurant reservations. My staff and I especially like the highly professional and personable travel guides that are assigned to our tours. These wonderful people make the trip smooth and worry free. They always have a vast knowledge of the area you are traveling and of the venues you visit. World View gets an "A" plus in my book every time!"
L. Trent Davis
Director of Bands
Norman North High School
Norman, Oklahoma
"I have been so happy with every trip that World View Travel has done for us! The family is so wonderful to work with and will really allow you to build a trip that accommodates the special needs of your group."
Natalie Walker Waters
Director of Choirs
Highland Park High School

Erol Oktay
Director of Bands
Kennedale High School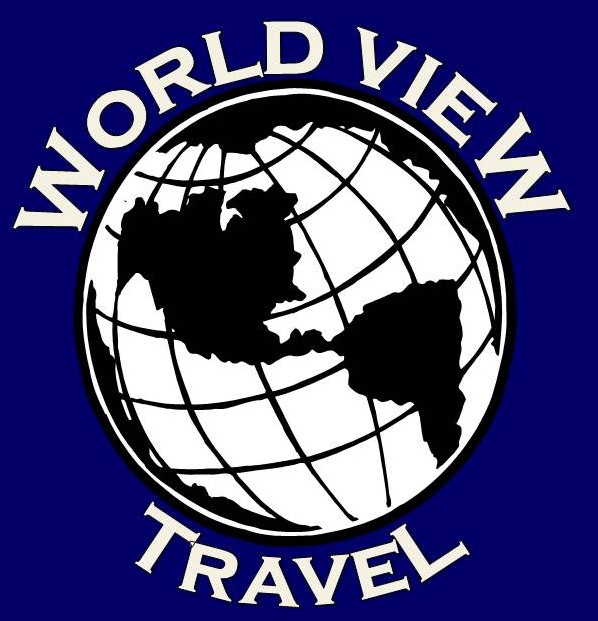 PO Box 13949
Arlington, TX 76094
1-800-228-6587
worldviewtravel@gmail.com